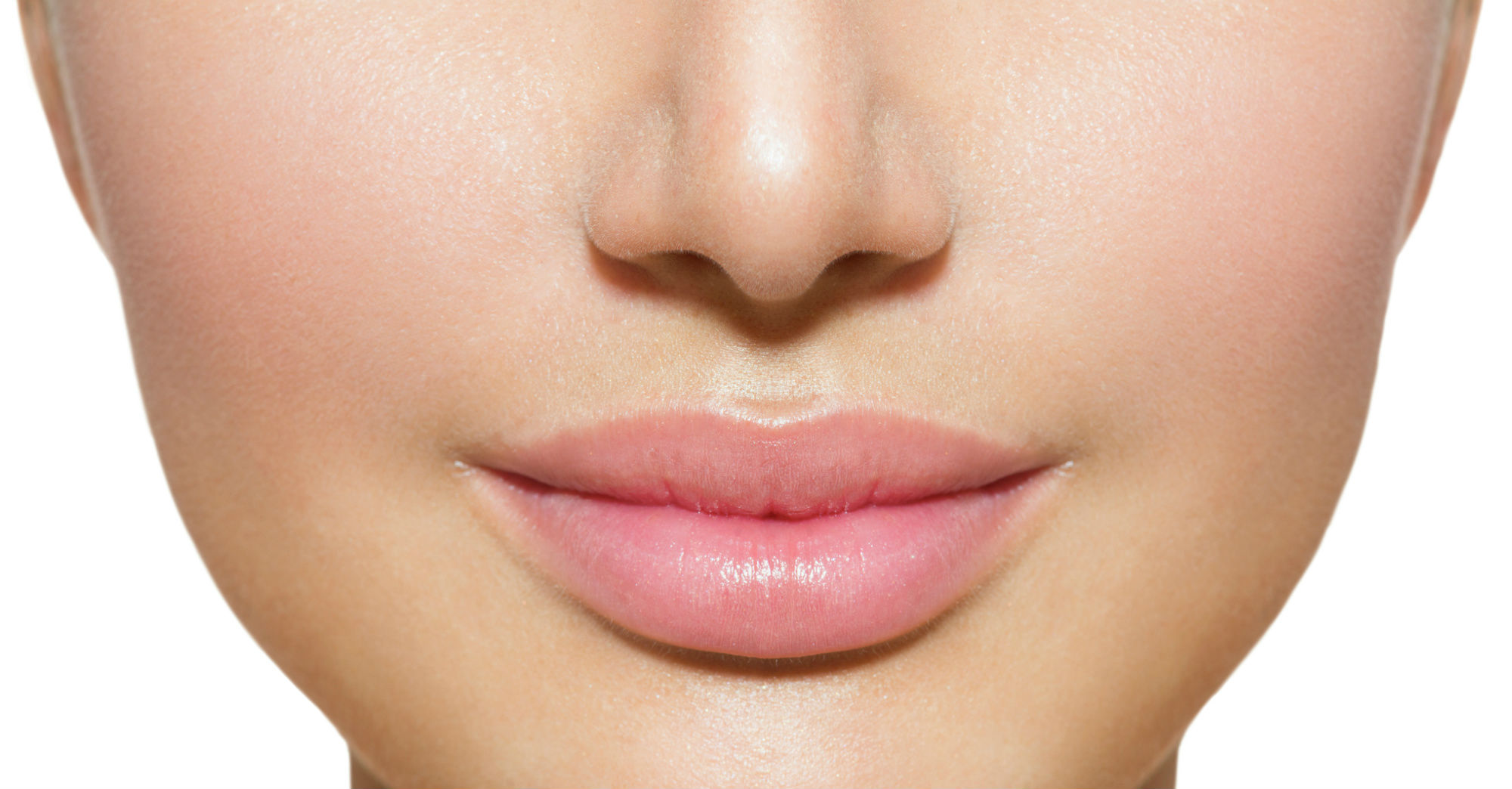 09 Sep

Facial Fillers: What You Should Know

Facial fillers, also called wrinkle fillers or volumizers, are intended to improve the look of skin by filling in wrinkles, minimizing their appearance to near invisibility. While most of these treatments are temporary in nature, they can last for months and cost much less than traditional face lifts, while also eliminating the risks of surgery.

Although they are less invasive than other treatments, you still need to understand what facial fillers are and how they work to get the best benefit from them. It's also important to receive treatment from a qualified professional to avoid improper application.
What Facial Fillers Do
A facial filler can be any of several substances that is injected into the skin at the site of a wrinkle, which then plumps the skin in that place to diminish the wrinkle. They differ from Botox in that they work at the level of the skin, rather than in the muscle underneath. Facial fillers can also be used for other purposes than smoothing wrinkles. They can add fullness to cheeks or lips and also plump out the hands.
Use The Right Product
Facial fillers include several different kinds of products, not all of which work in exactly the same way. To get the best benefit, it's important to choose the right product for the right purpose. Here are a few of the more common fillers and what they are designed for.
Juvederm – This filler is made from hyaluronic acid, a chemical that combines with water to swell in volume, which is what causes its smoothing effects. It is intended for use on the face for smoothing out moderate to severe wrinkles, and it can last for up to a year.
Restalyne– This is another product that uses hyaluronic acid for its volumizing effects. It is also approved for use to minimize the appearance of moderate to severe facial wrinkles, and it can last for 6 months or longer.
Cosmoderm – This product is made from collagen, the substance that naturally gives skin its fullness and elasticity. It is used for finer lines such as crows feet, forehead lines, and vertical lip lines, and it can last up to 6 months.
Radiesse – This filler uses a synthetic substance, calcium hydroxylapatite, which is not naturally found in the body. It has been tested for safety, however, and can provide long-lasting reduction of deep wrinkles. There is some research that shows the skin may start to form collagen around the microspheres of calcium hydroxylapatite that have been injected, which could lead to even longer-lasting effects of the injection.
Drawbacks of Facial Fillers
While many facial fillers have been tested for safety and are approved by the FDA, you still need to use some caution when considering a facial filler treatment. Some people experience allergic reactions to one or more facial filler products, so you may need to have an allergy test before treatment to make sure you can use a filler product. The possible side effects of injected facial fillers also include bruising or redness of the skin. In rare cases, small bumps can form under the skin, which may need to be removed surgically.
The possibility of side effects and ensuring proper application is a primary reason it's important to receive facial filler treatments from a licensed doctor or dermatologist who has experience working with these products. Just because facial filler injections are less invasive than plastic surgery, that doesn't mean they are without risk, especially if given by someone who is not properly trained to administer the injections. Choose a credible clinic and talk with a doctor to make sure you fully understand the facial filler treatment before you have it done.