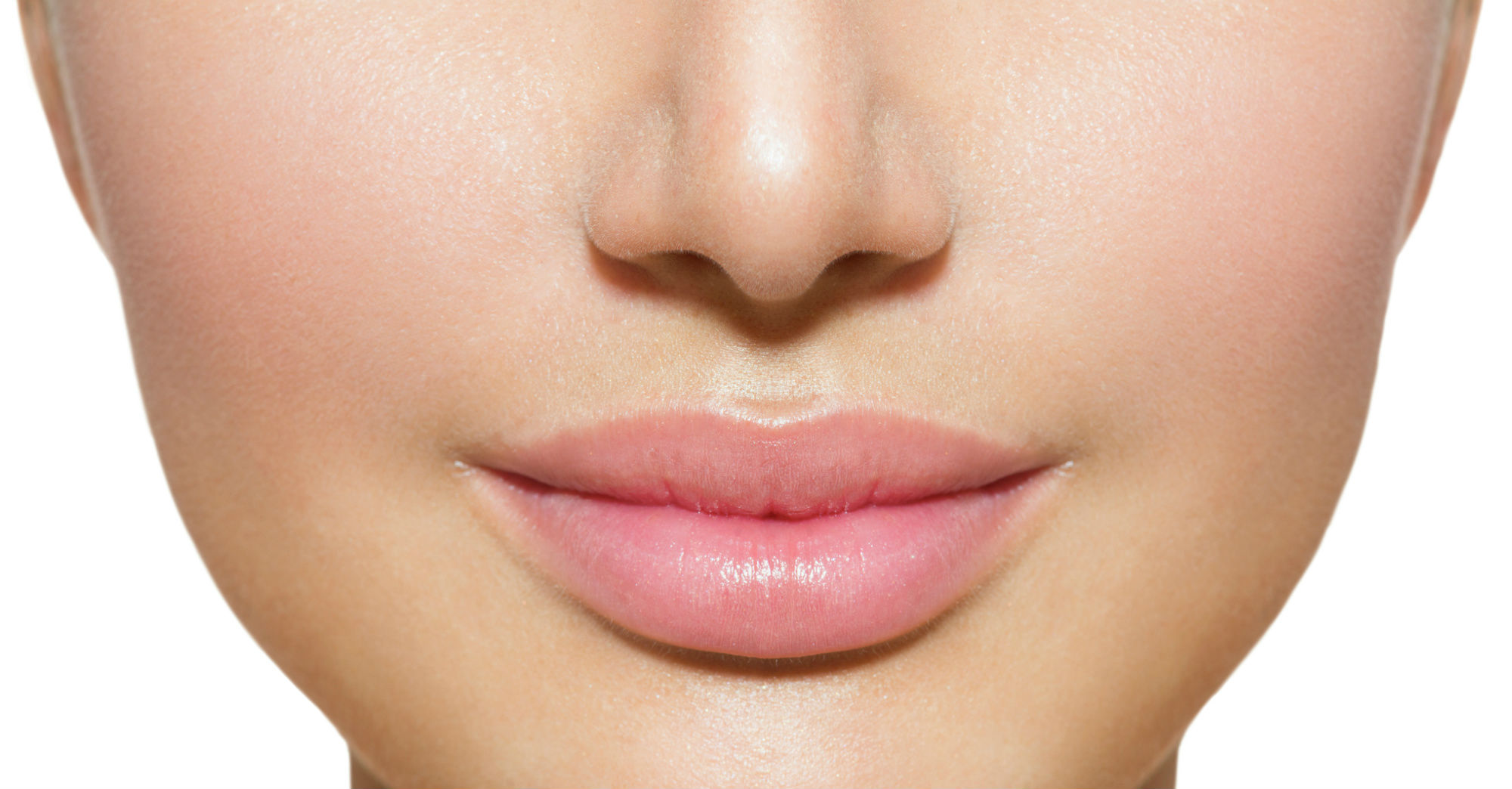 12 Nov

Injectable Fillers – What You Should Know

As we age, we loose volume in the face, lips and hands. This loss of volume, creates wrinkles, hollowing, sagging skin, thinning of the lips, more pronounced underlying structures (such as veins and tendons in the back of the hands). Soft tissue fillers help to restore volume and minimize wrinkles, creating a softer more youthful appearance.

Fillers can be used to add volume to the cheeks, temples, under eyes, nasolabial folds, lines around the mouth, lips, depressed scars and to the back of the hands.

There are several FDA approved soft tissue fillers that vary in chemical make up, consistency and longevity, to address different areas of concern. Ulmer and Wu Dermatology offers a wide variety of fillers, including Juvederm® XC, Juvederm® Ultra XC, Juvederm Voluma® XC, Restylane-L®, Restylane® Silk, Restylane® Lyft, Belotero®, Radiesse® and Sculptra®. Come in for a consult to find out which product(s) best suit you.

Also be sure to take a look at our Special Offers page for current Fall Specials on fillers.