Mild Acne/Pore Congestion
Treatment to remove accumulated oils and dead skin cells from pores. Includes cleanse, extractions, toner, and sunblock. For heavily congested skin.
Facial Masks
Treatment using plant based products for superficial exfoliation or dehydrated skin. Creates refreshed, smother, and brighter skin. Includes cleanse, mild extractions, appropriate mask, toner, appropriate moisturizer, and sunblock.
Chemical Peels
Treatments that create epidermal exfoliation resulting in rejuvenation, improved texture, and correction of irregular pigmentation and skin tones. Includes cleanse, mild extractions, appropriate based peel, barrier repair serum, and sunblock.
Dermaplaning
A mild exfoliation procedure that eliminates dead skin cells and fine facial hair resulting in a silky, smooth texture. Includes cleanse, mild extractions, dermaplaning, treatment serums, and sunblock.
Collagen Induction Treatments
Procedure using a 0.2mm derma roller to create tiny, superficial micro-channels to help absorb treatment serums and introduce appropriate vitamins or hydration products. Includes cleanse, mild extractions, roller, serums, and sunblock.
Oxygen Facial
A detoxifying, antioxidant treatment with vitamins. Includes cleanse, exfoliation, extractions, oxygen mask, vitamin serum, and sunblock.
Collagen Pin (microneedling)
Skin rejuvenation and resurfacing achieved by creating micro-channels to promote collagen and improve texture. Great for fine lines, acne scars, irregular pigmentation, and stretch marks. Includes cleanse, topical numbing cream, microneedling, barrier repair lotions, and sunblock. Options available for additional skin surfaces and post care kit available.
Microblading is a non-invasive, semi-permanent treatment that creates tiny strokes that look like individual hairs. The method is used to fill-out or reshape the eyebrows. 
Additional Services to Enhance Treatments
Microdermabrasion
Brow Shaping
LED Blue/Red Light Therapy
Click here to schedule an appointment with Marie.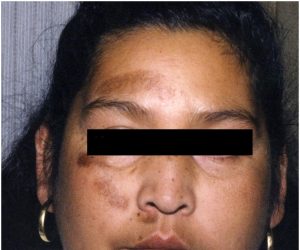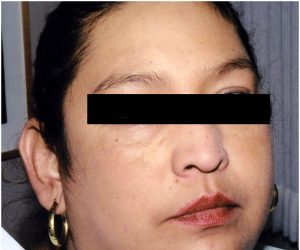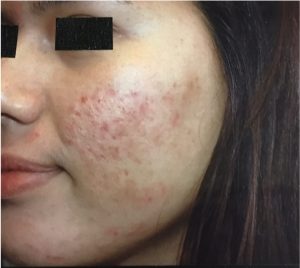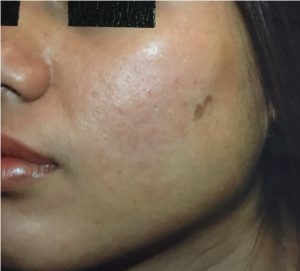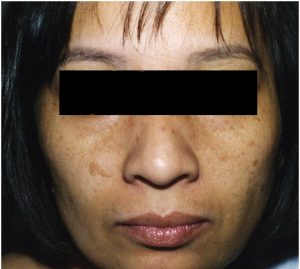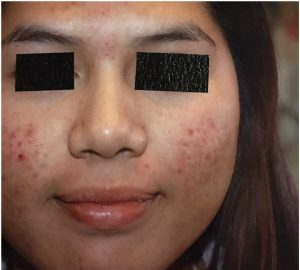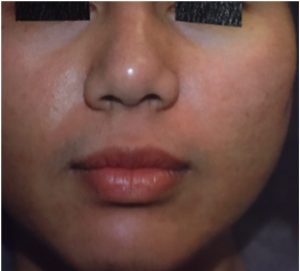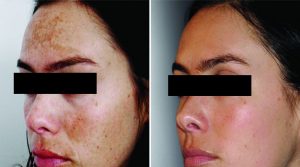 *There is no guarantee of specific results. Individual results may vary*